Chen Wei Ling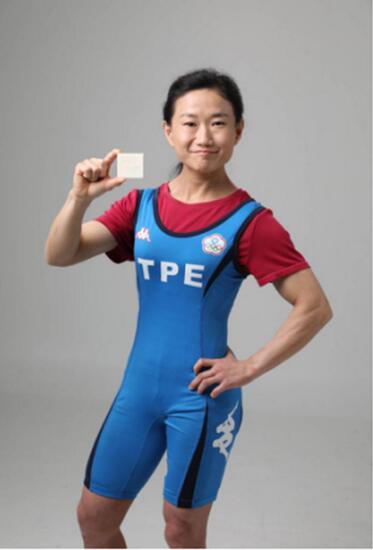 Chen Wei Ling
SDTL® Ambassador
Chen Wei Ling – 2008 Summer Olympics Women's 48kg Weightlifting Gold Medal Winner, International Weightlifting Federation Powerlifting Lightweight Division 2009 World Champion, also broke three world records, and Won three gold metals in IPF World Open Championship 2016 Women's 47kg Squat, Deadlift and Total Result while breaking their own world record./span>
Product Sharing
After in-depth training every day, the body seems to be not on my own. In the beginning, I can't believe in a small soap-like SDTL® Energy Cube® that It improve the recovery of body for washing my face and taking a bath. After using it personally, it really helps me to improve fatigue! Physical recovery faster! Natural training more focused!
My friend said that the skin on my face was more tender and it had no pores anymore.
SDTL® Energy Booster is also my favor. Sometimes it is inconvenient to use SDTL® Energy Cube® when I get tired outside. I use SDTL® Energy Booster and it will wake me up in less than 5 minutes. I can accept a challenge again.
Passed the SGS Safety Test due to all our pure natural products. I feel comfortable using it. I have been using SDTL® products for more than 3 years. I also have to test my boday after receiving the award of International and local competitions. I have no problems for many years, so I feel comfortable using it.